Quality Hearing Aid Center – St. Clair Shores
St. Clair Shores' Hearing Care Provider
Welcome to Quality Hearing Aid Center, an advanced hearing practice located near St. Clair Shores. Our clinic specializes in the diagnosis, treatment and prevention of hearing loss. We use diagnostic audiological evaluations to provide you with an answer and solution to your hearing issues.
We offer highly advanced devices from the leading hearing aid manufacturers to help you hear and communicate better. In addition, we provide hearing aid fittings, adjustments and repairs. Our audiologists are dedicated to providing the highest standard of hearing care to the individuals of St. Clair Shores and the surrounding areas.
Staff
Audiologist in St. Clair Shores, MI
The audiologists on our staff is knowledgeable, skilled and professional when it comes to treating hearing loss. At our practice, you can rest assured you'll be treated with respect, care and personalized treatment when it comes to your hearing health.
Products & Services
Here's how we support your hearing health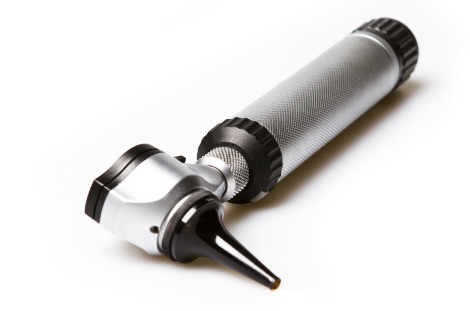 Hearing Care Services in St. Clair Shores, MI
Our practice offers extensive hearing care services, ranging from complete hearing testing and evaluations, to hearing aid fittings, adjustments and repairs.
Earwax Removal
Electrophysiological Evaluations
Evaluation for Hearing Aids
Hearing Aid Dispensing and Fitting
Hearing Aid Repair and Maintenance
Hearing Tests
Tinnitus Counseling
VNG Balance Evaluations
View Services
Hearing Aids in St. Clair Shores, MI
Have you been told you'd benefit from a hearing aid, but aren't sure where to start? Our practice offers an extensive number of hearing aids in multiple styles and types, ensuring we find the most comfortable fit possible for your hearing aid and your life. With devices from the most advanced hearing aid manufacturers, find out what we can do for you!
CapTel
CaptionCall
Hearing Aid Styles
Hearing Protection
Oticon Hearing Products
Phonak Hearing Products
Signia Hearing Products
Starkey Hearing Aids
View Products